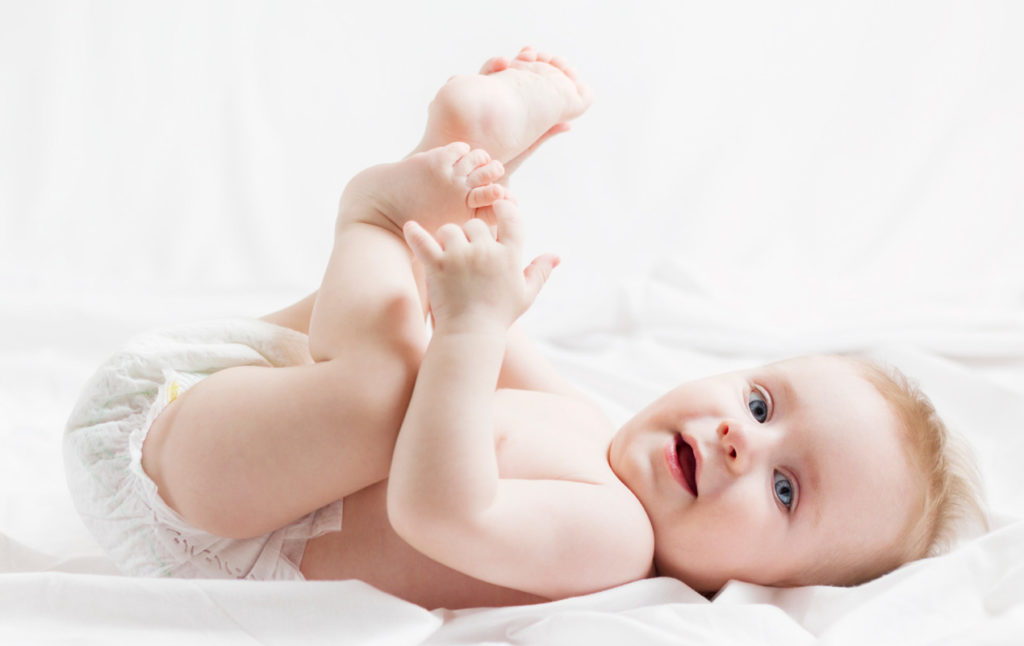 I would like to assume as parents we strive to provide our children with the best of things. Considering it's things they need and sometimes things they want such as rewards. But I came across a funny topic that parents can go on and on, back and forth, and continue to ponder on this subject – diapers. For some, it may be as simple as what is the cheapest and you can kind of deal with it, especially being new parents. But, as you get more educated with your children's bowel movements, wet leakages, and full blown blowouts, you might want to sit down and figure out this ordeal.
What's the best diaper for my child, disposable, reusable, or organic and what brand is the all-around best?
Luckily for you all, Pirate Mom is here to add some sunshine to this dark and deepening dilemma. Deciding what type of diapers you want to use for your child is the first hump to get over. Deciding this shouldn't be too difficult. Think about it and go through this list of questions.
Are you okay with spending a little more money on disposable diapers?
Does your child have sensitive skin?
Does your child have allergies?
Would you be okay saving money on disposable diapers but having to wash reusable diapers often?
Take those into consideration, and you should be able to come to a means of understanding. Let's say for example you don't want to wash diapers constantly and your child has no sensitivities or allergies. Go ahead and try out the regular disposable diapers. In this case, Pampers, Huggies, and some generic brands such as Up & Up have high ratings to be mothers best choice of disposable diapers for their little children.
Now if you are a parent that would rather save money and don't mind the occasional wash of your little one's droppings then cloth diapers are for you, my friend. Some parents choose cloth diapers because they believe they provide a more comfortable feel with fewer rashes and more money in your pocket but don't take my word for it. Do keep in mind with cloth diapers some may be better for day use and some may be more fit for night time. Others require you to purchase inserts separately, and some brands even grow with your child, saving you, even more, money in the long run. From my research try one of these top brands and see which one tickles your fancy.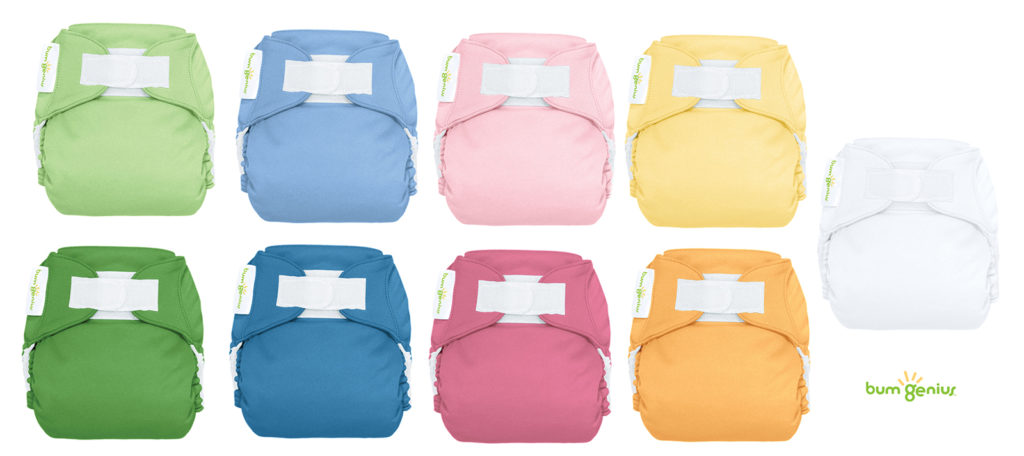 Bum Genius
GroVia
Thirties
If your precious baby has sensitive skin and or some allergies to a certain thing you might want to steer away from regular diapers that can contain harmful contaminants. Also if you'd rather not clean the stuff that comes out of your babies bottom, you don't have to opt out to cloth diapers. There are organic diapers out there that should soothe your child's bum and be your cup of tea. These three brands have been the most buzzed about eco-friendly, organic diapers around.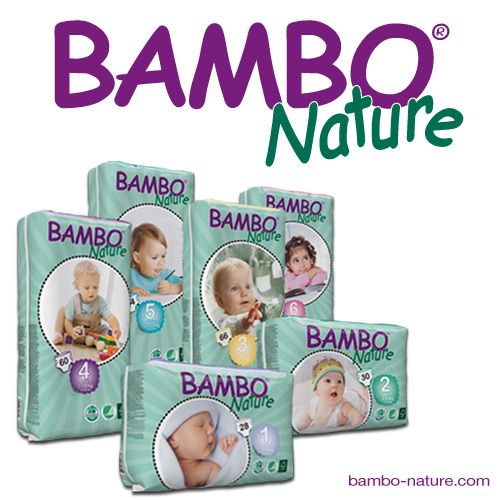 Bambo Nature
Earth's Best
Honest Company
Now that you have a few to choose from parents do your due diligence. Don't go all-in to one brand just yet either. Take it slow and purchase a little to see how you and your child likes the diapers first. Within no time you will find what your baby's bum has been needing all this time. As parents, you'll be happier as well knowing you took the time to find just the right thing your baby needed. Now dog diapers are a lot easier to figure out, let me tell you! But why buy doggy diapers when you can hire a pet service company to pick up the mess for you? If only we could do the same with our offspring, huh? Thank you to all my followers, and I hope some of the information here has brought you much clarity. I'm off to embark on another adventure. Pirate Mom, out!